Know More About Us
Full Hair & Beauty Services For Ladies.
Why We Are The Best?
We offer outstanding hair services and we aim to exceed your expectations.
All In One Package
Sit back and relax as we take care of your hair.
We Are Happy To Serve You
If you're looking for a high quality professional hair salon, visit us today.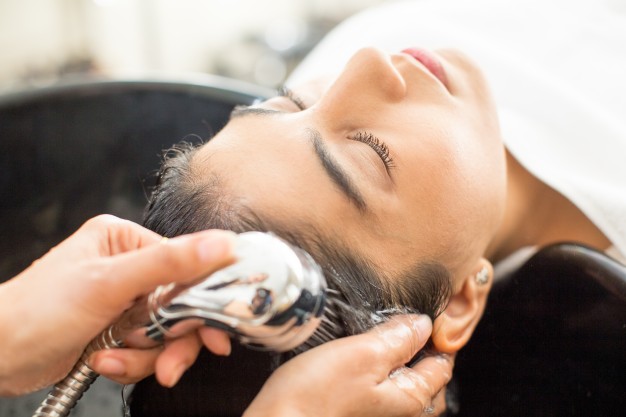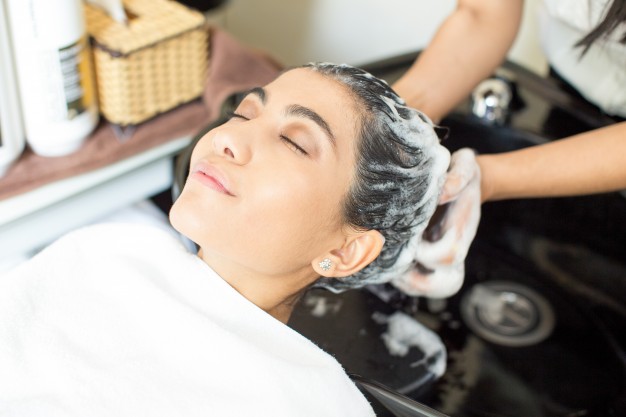 What Services We Offer
Great hair days await! Our certified professionals blend artistry and skill to make sure you get your best look.

Haircuts
Consultation, followed by customized shampoo & conditioning. Your experience is finished with a blowout.

Color Partial
Add a few highlights around your face to accentuate the shape of your haircut or add a pop of color.

Full Color
Lighten or brighten with highlights or lowlights with a classic foil application or Balayage.

Blow Wave
Amp-up your blowout with head-turning waves or a glam finishing touch. Styling with hot tools (curling/flat iron).

Treatment
Whatever your hair needs – whether it's moisture, color protection, strength, softness, control or a combination.

Formal Styling
A  shampoo, blow dry or haircut. Personal hot tool styling and/or pinning the hair up to achieve your desired style.
Meet The Person Behind Milly's Dominican Salon.
Taking Pride and Ensuring That Every Customer Leaves Transformed and Happy.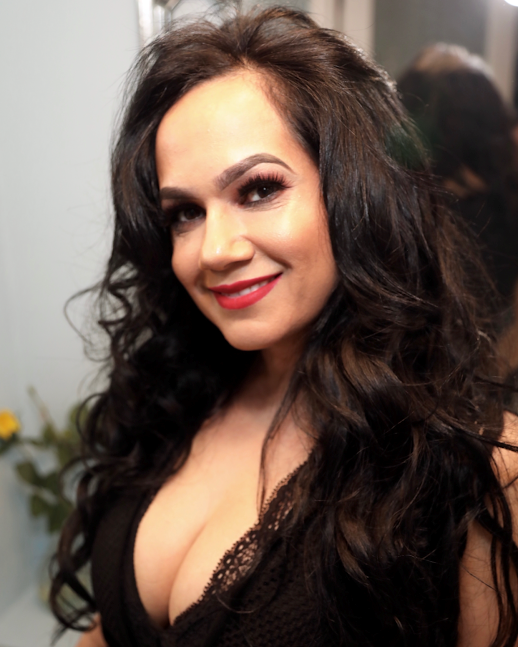 Milly
Hair Stylist
Milly is a licensed professional who has proudly been serving the Hempstead area for fifteen years. Beloved by all her customers for detailed service.
Client Reviews

My third time coming to this salon and I'm still amazed! The lady that always takes care of my hair her name  is Rosa she does an amazing job! I highly recommend this place very clean, everyone is friendly and welcoming very busy but it's worth it everyone does a good job!
Jessica Martinez
Client Reviews

My favorite Dominican hair salon. I go here to get my hair colored, washed n set, blow outs, deep conditioned and oil treatments. They're very professional, and know what they are doing. I always feel confident! Great prices and parking available. Sometimes can be very crowded but the wait is never long!
Shay Solomon
Client Reviews

Just went to get a touch-up perm and trim ….my first time in the shop and I love it …wasn't a long wait and Rosa gave me a nice short cut style for a great price . Will be coming back again soon for treatments. I felt very welcomed
Felicia Jordan
Client Reviews

This is my #1 salon. I go here every week and just love the staff and the work they do. It started out small and I've watched it double in size.
Farah-France M. Burke
Client Reviews

Very nice people,  no waiting time even if the salon is packed. Everybody is very professional, I've been commuting to Milly's salon for 3+ years and never had a complaint, everything I've done in my hair from coloring to keratin has been the best and very professional.
Clarissa Giangrande
Client Reviews

I've been going to milly's for 12 years and a half. She is nothing less than AMAZING. She gives a thorough consultation, takes a real detailed and somewhat scientific interest in your hair, and I have never seen a stylist pay such close attention to your hair Milly's is what a salon should be! I had tried every girl and all of them do a wonderful job with my hair. I love when a stylist listens to their client. Every time I leave the salon, I feel like a new woman! For me thats my forever hair home if you are looking for hair cuts, hair color, hair anything…. go here. Staff is professional, experienced, and friendly. If you are looking for extensions, make an appointment with milly , is terrific! My extensions looked so fabulous, and came out easy and my real hair is in great health. I love what this place offers and the prices are very reasonable let me tell you three words Go, To, Milly's, they are the best will never change it i love Milly's salon.
Debb Banuelos
Client Reviews

Amazing I love Milly so caring and upfront, But most importantly She has my stylist Dago Working there, who does a killer job. Love them all!!!!
Giselle Cruz
Check Out Our Hair Gallery
Discover the latest trends in hair design and seasonal color palettes.
Enjoy Our Comfortable Place
Share with us your needs, and we'll make recommendations to suit your taste and timetable.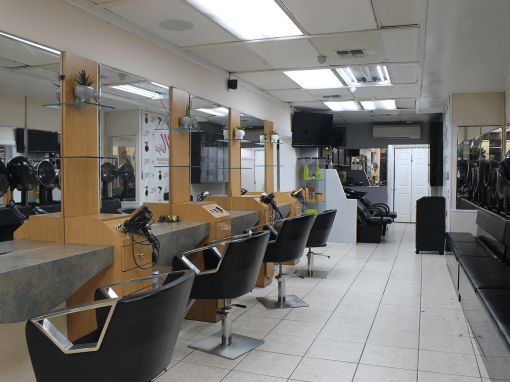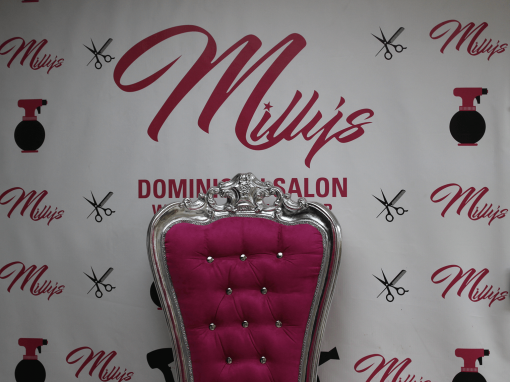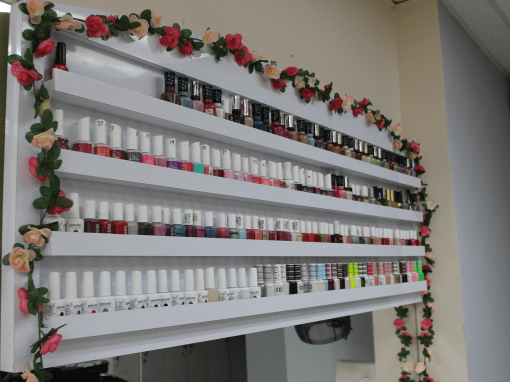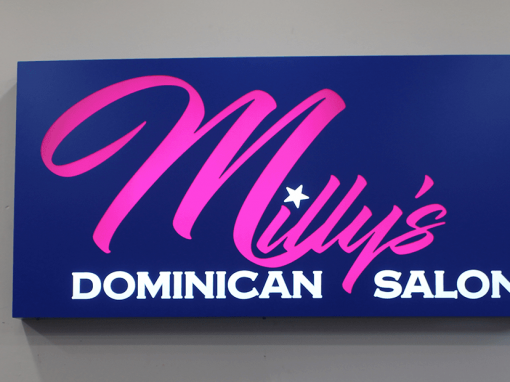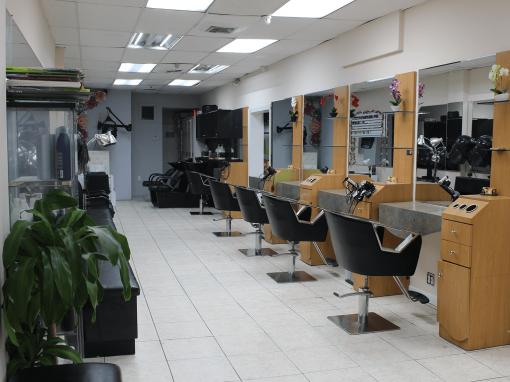 Coloring
Jazzing Rinse
Beautiful Collection
Sebatian
Semi Permanent
Permaning Color
Balayage Color
Mechas Californianas
Highlights
Relaxes
Relaxer, Wash, Set, Blow, Wrap
Texturizing Trim, Wash/Set
Blow Wrap and Hot Curl
Keratin
Hairstyles & Cuts
Care-free, Wave-Nouveau & Haircut
Hair Set & Wrap
Ponytail Wrap
Spider Curls
Shirley Temple
Flat Twist In Front
Full Head Flat Twist
Up Due Or Pin Curls
Clip Ends
French Roll, Pink Curls, Etc
Woman Hair Cut
Men's Hair Cut
Weaves
Weaves Sewn-In Per Line
Weaves Glued Per Line
Weaves Sewn-In With Full Hair Style
Conditioning
Optional Leave In Per Line
Dominican Condition
Hot Oil
Special Protein Conditioner
Wash & Hair Care
Wash & Blow Dry
Wash, Set, Blow, Wrap
Wash, Blow & Hot Care
Wash, Ponytail, Set Wrap
Wash, Blow Dry Flat Iron
Wash & Set For Hair Wave
Visit Us!
No need for an Appointment feel free to drop by.
Milly's Dominican Salon
60 Main St. Hempstead, NY 11550
Have A Question?
Please Contact Us Today
Milly's Dominican Salon Address
60 Main St. Hempstead, NY 11550